We are meeting IN-PERSON and service will be entirely indoors now.
Please still have your masks and be considerate to others who wish to maintain social distance.
Click here to
reserve your seat
(link available Wednesday to Saturday).
You may also view the service online. Login with Facebook or via the links provided on our
Media page
.
Wednesday night meetings are back:
Thrive
,
Jr High
, and
El Camino
High School Youth Group
is also back to Thursday nights!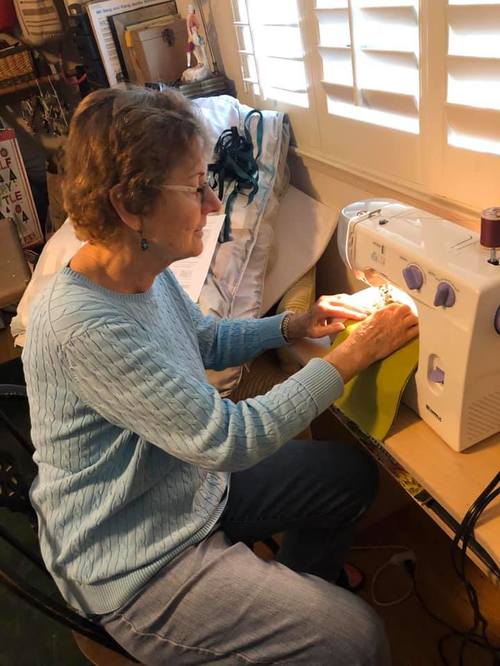 Look what we did during the pandemic!
Thank you to all who helped sew over 1,000 masks to distribute free to our community early this spring!
Thank you for delivering groceries to those who cannot risk going out
Last summer, our youth had creative outdoor fun with "Hume 2020@FBC"
Baby Dedication still happened!
Small groups and Bible Studies continued over Zoom as well as outdoors this year
Socially distanced picnics and outdoor services gathered during good weather
The youth worship band had more practice time and is getting really good!
Thank you to all who gave and helped with the wildfire relief efforts
Harvest Fest still happened with an all new socially distanced Candy Factory
This school year, we opened our Kidzville Distance Learning Day Camp for local elementary students who need internet and a bit of supervision. Watch our video by clicking HERE.
The Good News is still being shared
Worship and Communion never stopped-- we just did it differently
We put our trust in God who has all things under control